REVOLUTIONARY
WEIGHTED CLOTHING
Patent-pending micro-weighted technology that improves your everyday experiences.
OUR MANTRA
we are pyvot
In the end, it's not big, dramatic things that most often change the course of our lives. It's the small things—the daily choices—that make us who we are.

Pyvot is one of them.

We're an apparel brand with a twist, one with weighted products for both body and mind. We make everyday movement do more good for you, and provide the calming effects people have enjoyed from weighted blankets for years. We are the bridge between fashion and function—
a brand that looks good and feels even better.

We are Pyvot, and we make wellbeing routine for everyone.
learn more
WHAT CUSTOMERS ARE SAYING
JERRY GLASSER
"It works like a Thunder Vest for people! I swear I feel less anxious wearing this vest!"
FIVE STARS
SARA QUIRICONI
"Not only does it keep me warm, but the weight helps to calm my nerves, activates my core and improves my posture."
5 STARS
JOLENE GORING
"It's design makes me look AND feel great! It's like a security blanket that helps me stay centered and calm"
5 STARS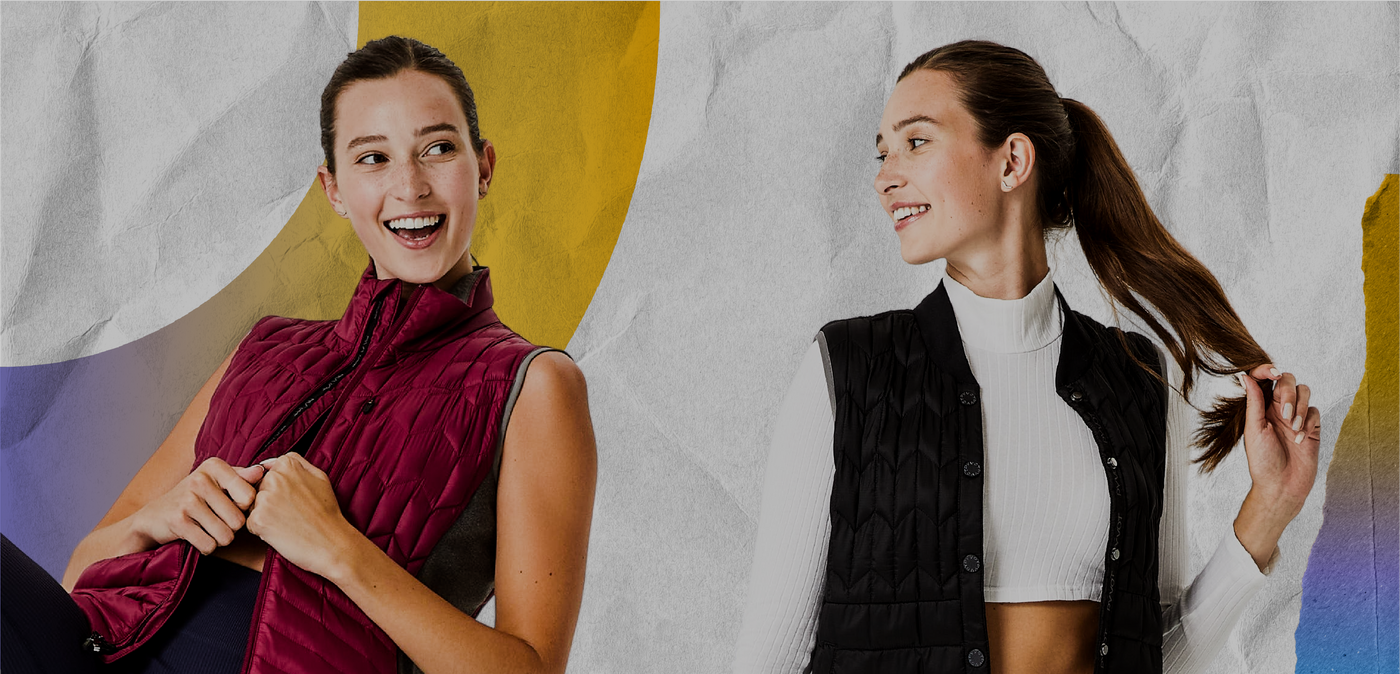 MICRO-WEIGHTED PRODUCTS FOR BOTH BODY & MIND